We are the first digital perfume manufactory,
producing personal and individual perfumes. Made in Cologne.
The Scentist is an innovation of PARFUMLOVERS COLOGNE and a world's first of its kind. It's affording you the luxury to create your own exclusive perfume, tailored entirely to your personality.

High quality, sustainable, creative, and handcrafted.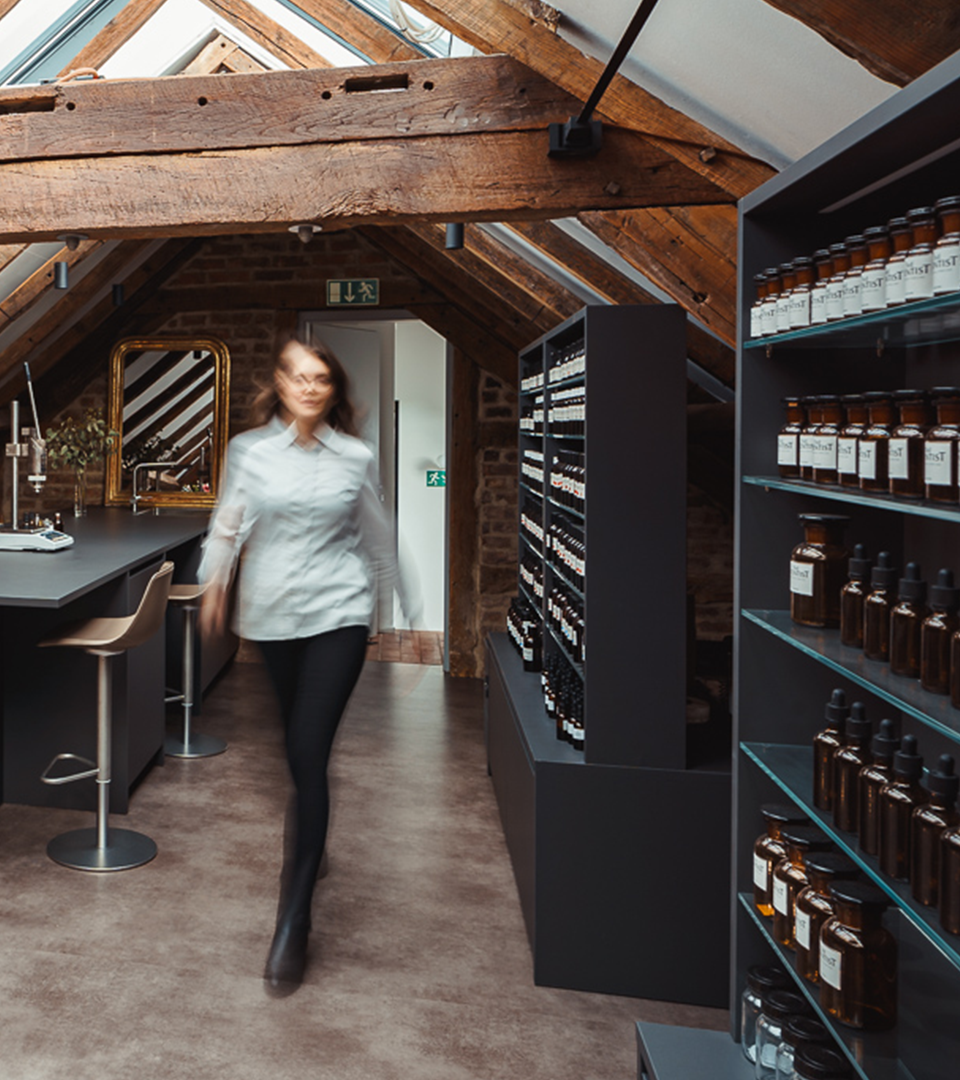 Get to know your
Scentists.
---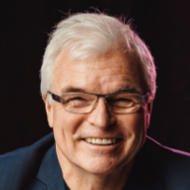 Guido.
CEO & Creative Director
Has his finger on the pulse perfume bottle.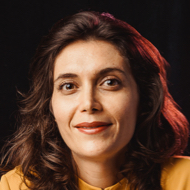 Bostaneh.
Perfumer & AI
Sees the dots & drops connect before her eyes.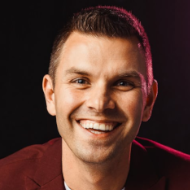 Daniel.
Start-Up Founder
Smells opportunity from a mile away.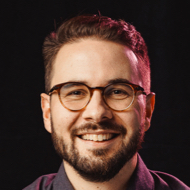 Leon.
Team Lead Marketing & Digital
The person you have reached is usually online.
Kerstin.
Office Management
Familiar with the fine print.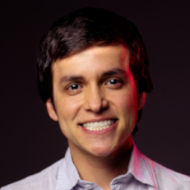 Gui.
Data Scientist
In charge of strategic digital
Gui
dance.
Our mission.


Exceptional fragrances for extraordinary people.

THE SCENTIST is an innovation from PARFUMLOVERS COLOGNE and a world first. Offering you the luxury of designing your own exclusive perfume, THE SCENTIST creations are perfectly tailored to the individual. Composed using creative intelligence based on the expertise of internationally active top perfumers, which is accessible via modern computer science and database technologies, this fascinating knowledge enables us to combine any number of harmoniously matched fragrance components at the highest quality level.

Using a specially developed, image-based questionnaire, you explore your personality, create your fragrance aura and so, determine the fascinating ingredients of your perfume. Exclusive, unique, just for you. This principle makes each of our customers their very own perfumer. The individual fragrance recipe is then produced by hand, distilled into an elegant glass flacon and sent to you together with a fragrance certificate.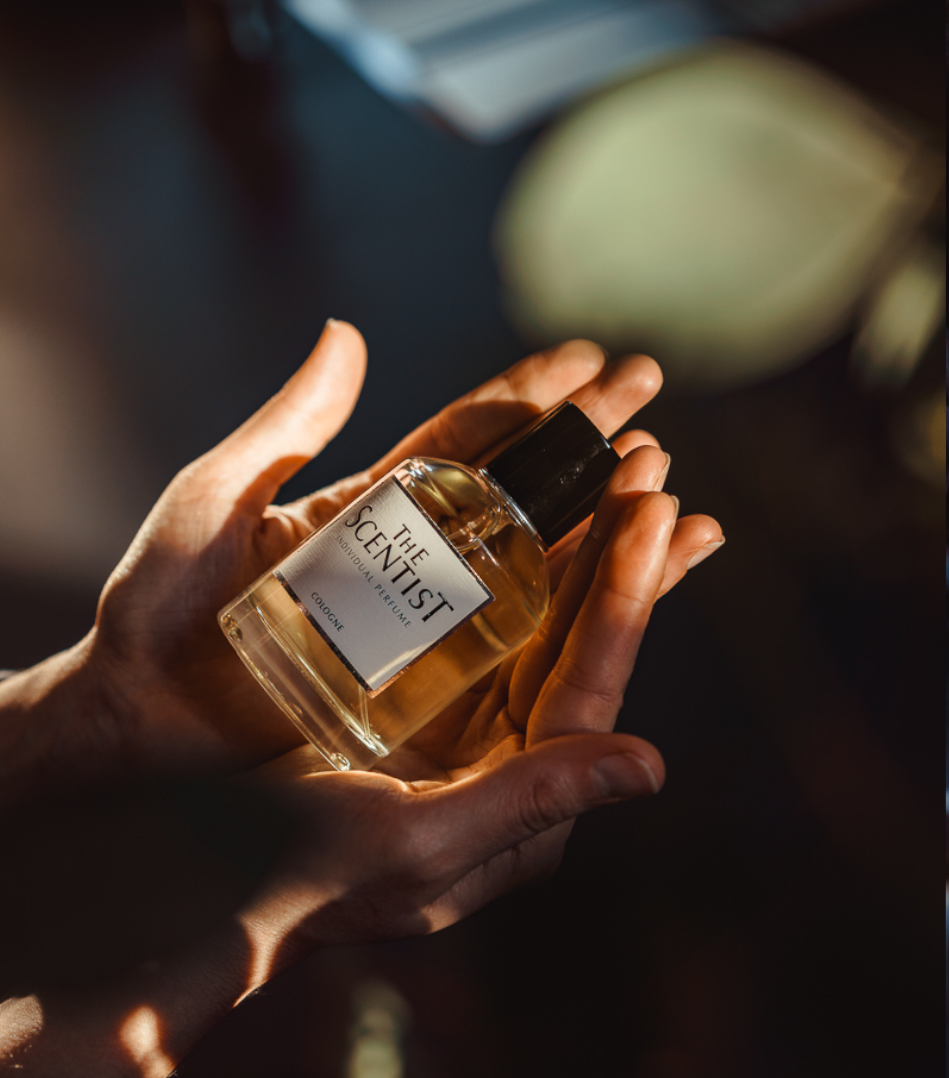 Making headlines,
The Scentist style.
---