AS SPECIAL AS YOU.
YOUR PERSONAL PERFUME
Discover your individual signature scent and unleash your own energy in an exclusive fragrance creation.
Eau de Parfum handcrafted for you
The personality test is free and takes 3 minutes to complete.
Individuality in a bottle.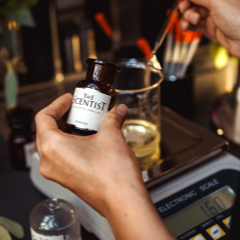 Your creation.
Luxury meets craftsmanship. High-quality ingredients, accurate to the hundredth of a gram. Harmony in every ingredient of your exclusive composition.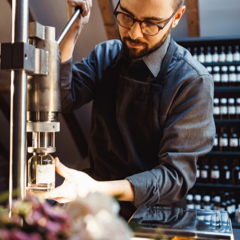 Your magic.
Each fragrance is unique, filled by hand in fine bottles, sealed and packaged to ensure the highest quality.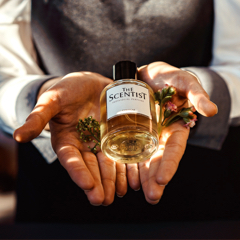 Your perfume.
Your individual fragrance - as unique as you are.
Your aura, your creation
Discover a fragrance creation that's as nuanced as you are. Exclusive, special and never to be replicated.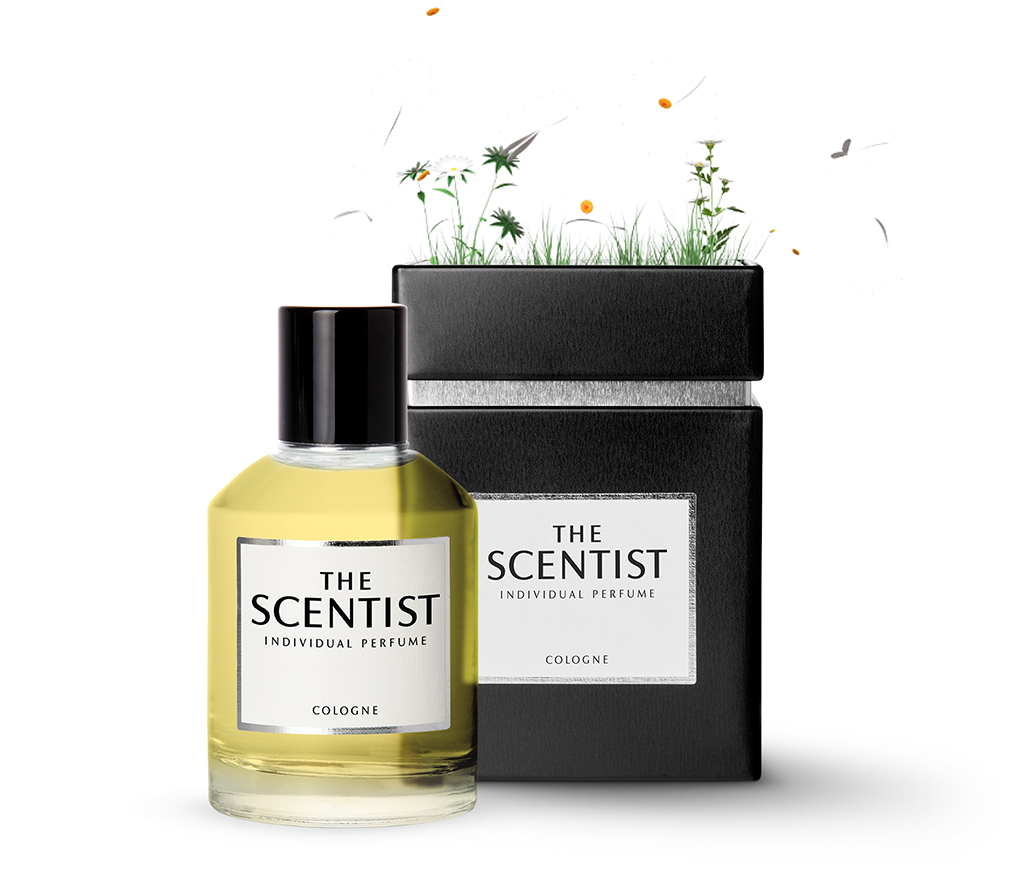 CUSTOMERS QUESTIONS, ANSWERED