Your Scent(ist), Your Creation.
Shaped by your personality, discover a fragrance as unique as you are.
The digital perfume factory - Made in Cologne, crafted with care.
Eau de Parfum handmade for you
Perfume not as you know it. We embrace innovation from top note to base layer.
---
The essence of your individuality.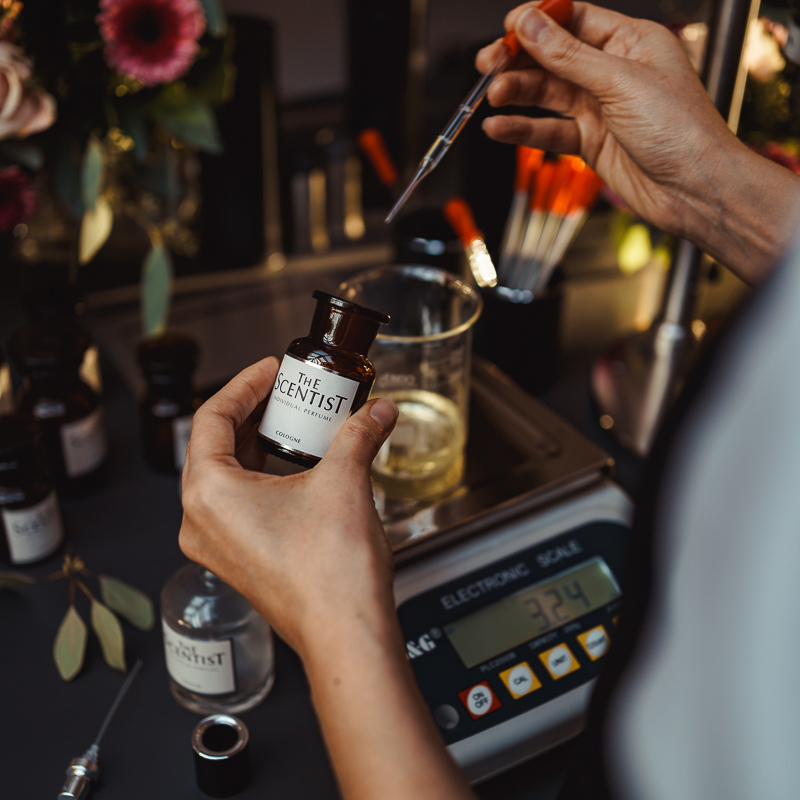 INNOVATION
Innovation and creation meet craftsmanship. High-quality and sustainable ingredients, measured accurately to every drop.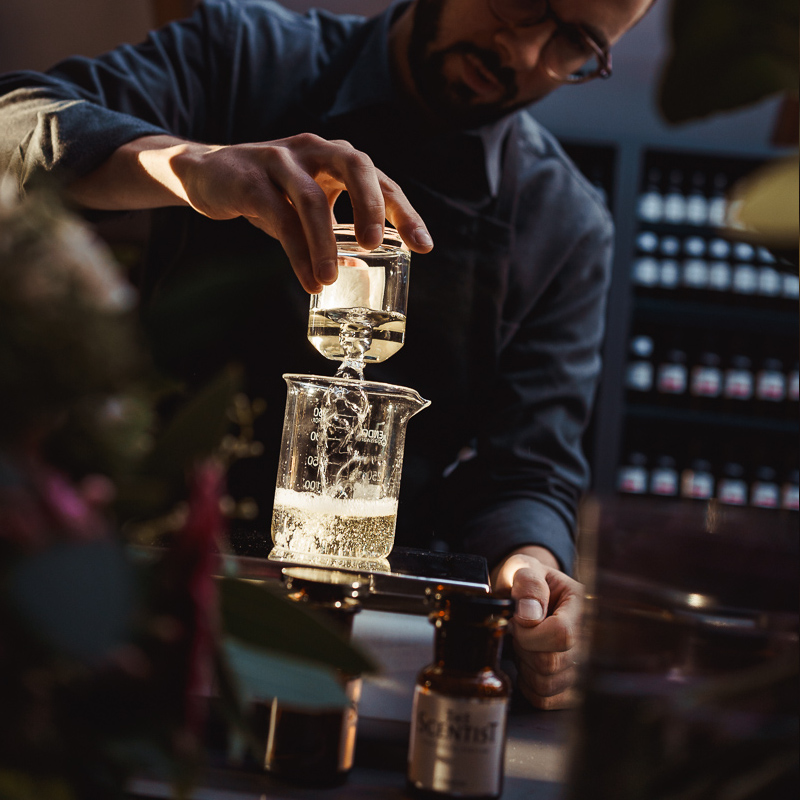 PERFUME MANUFACTURE
Following the assessment of your personality test, our perfumer interprets your unique perfume creation and crafts it carefully by hand.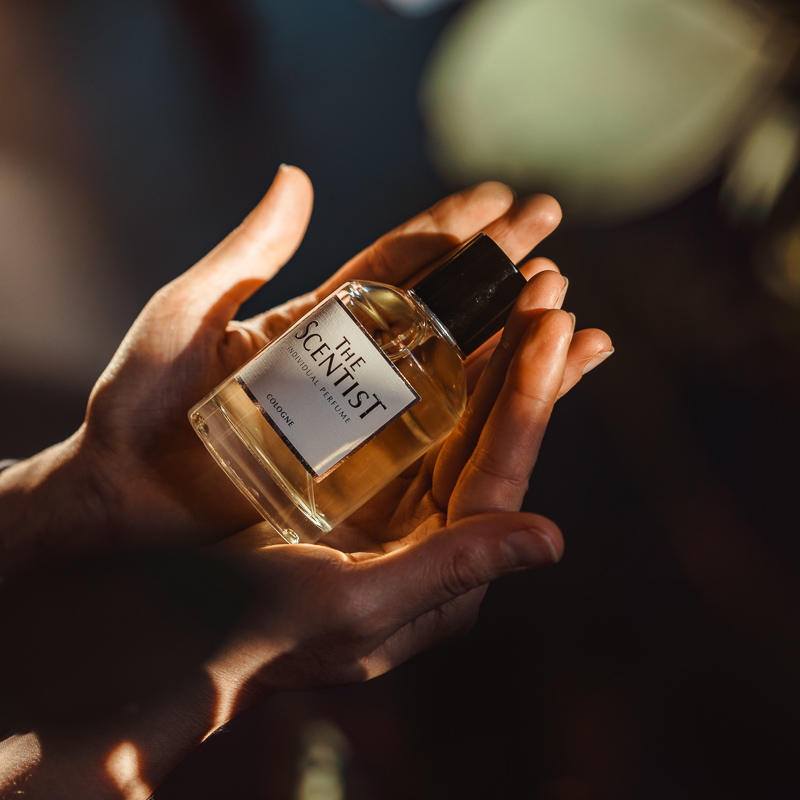 SUSTAINABILITY
With every element considered, we exclusively source environmentally-friendly ingredients and materials, and manufacture each perfume in-house.
Your personality. Your Scent(ist).
---
Finding your signature perfume has never been more effortless. Exclusively yours, for 120 Euro per 100mL Eau de Parfum.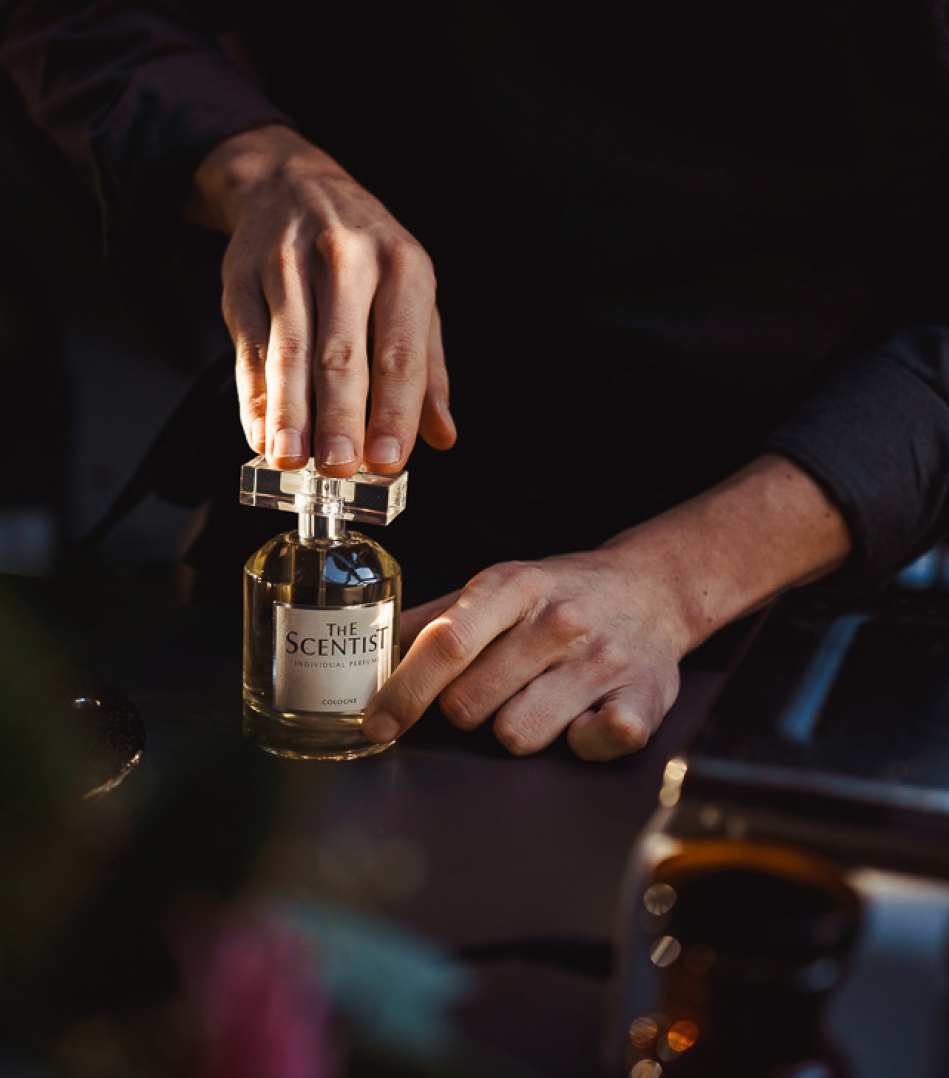 What satisfied clients say about The Scentist.
---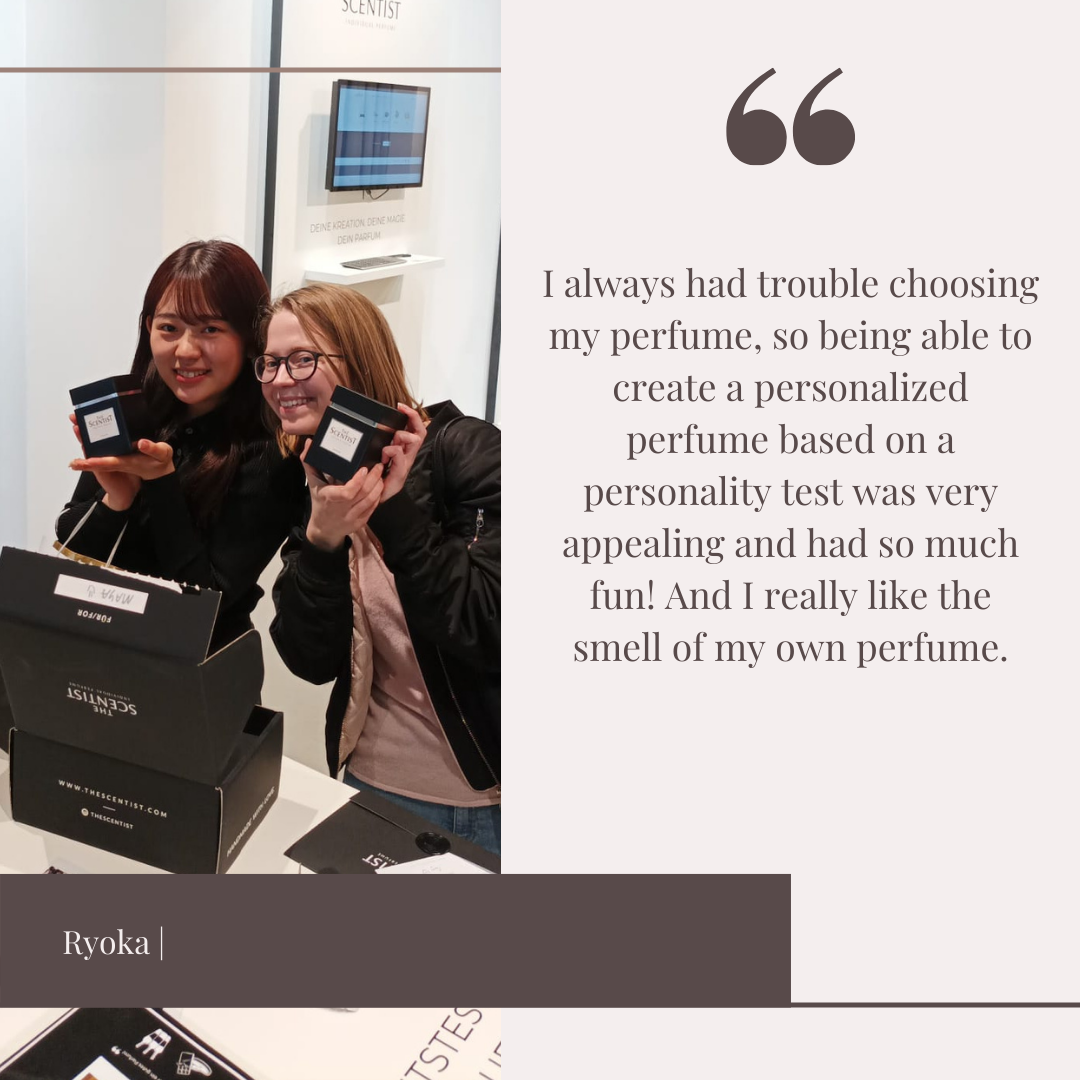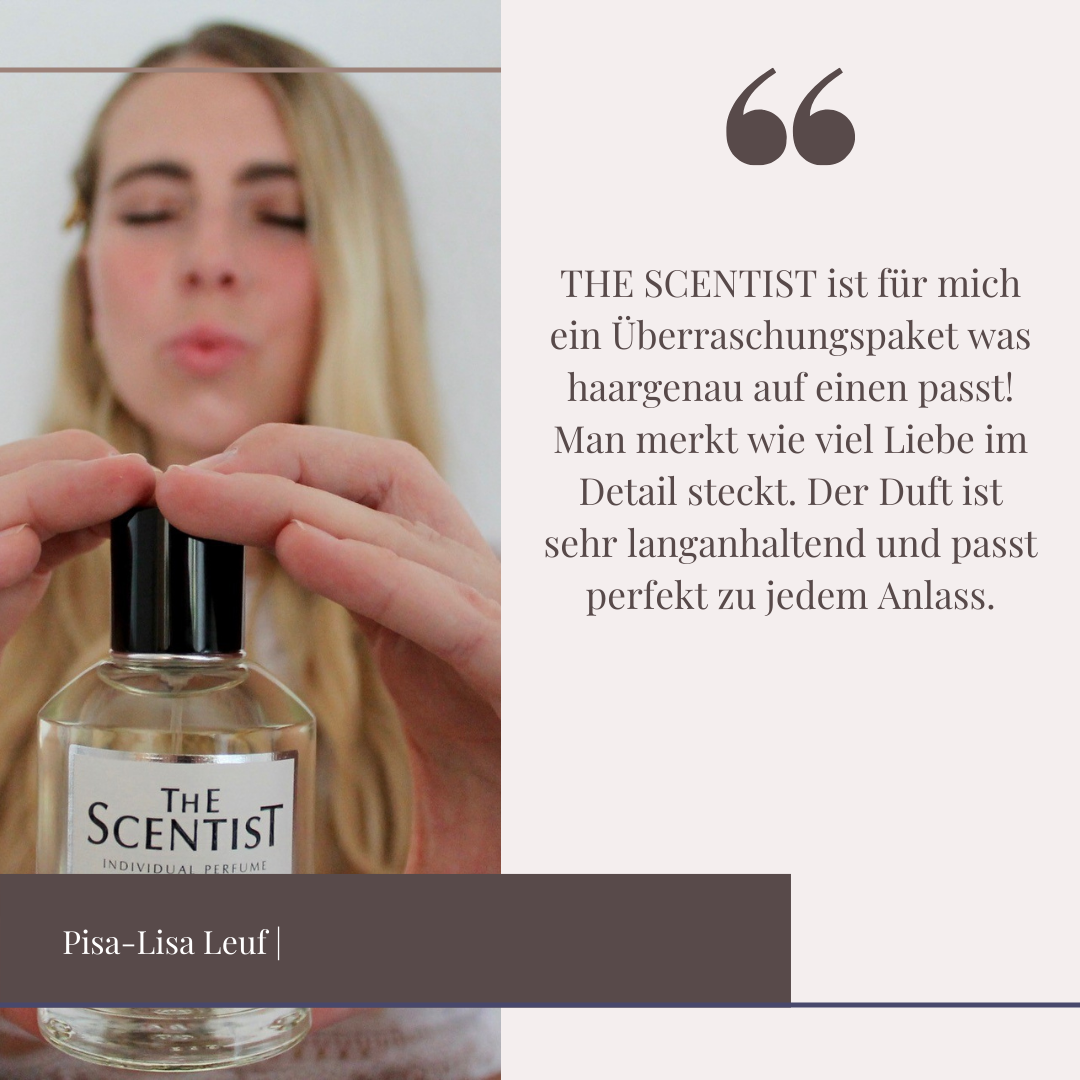 Customers ask questions.
We have the answer.