The perfume creation is half the journey. Take it here.
---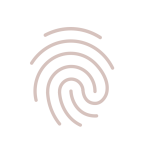 STEP 1
TAKE THE TEST.
Answer a few image-based questions about yourself and your unique characteristics and style preferences to discover your unique Scent(ist) code.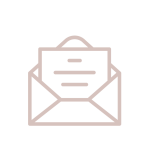 STEP 2
MAKE IT REAL.
You'll see your unique perfume composition illustrated by top, heart, and base notes. From here, choose whether to order your 100ml perfume or first try a 3ml fragrance sample.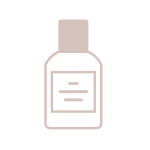 STEP 3
SMELLS LIKE YOU.
Once you've placed your order, our perfumers will begin to craft your fragrance, pack it carefully, and ship it. This is where the magic happens.
Unique, just like you are.
Your Scent(ist). 100ml.
Whether you're treating yourself or a very special someone, THE SCENTIST is more than just another pretty bottle on the shelf. Your unique perfume creation, for only 120 Euro.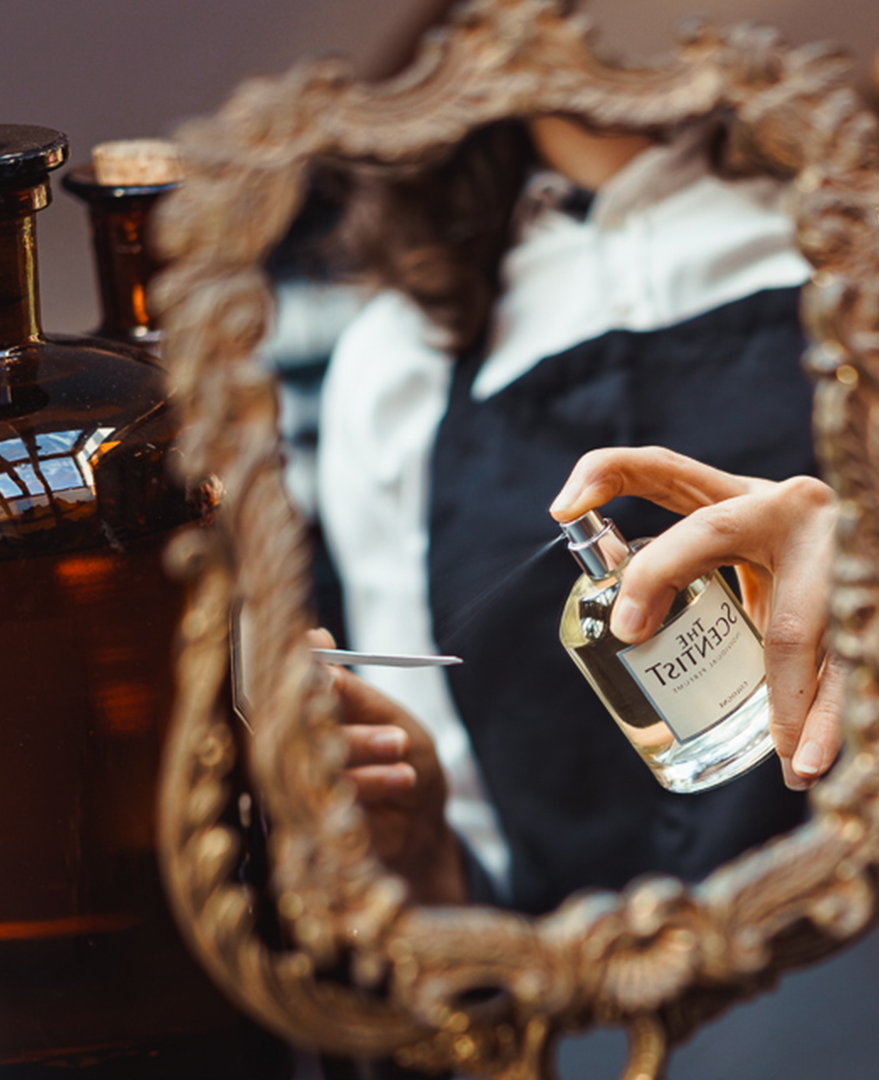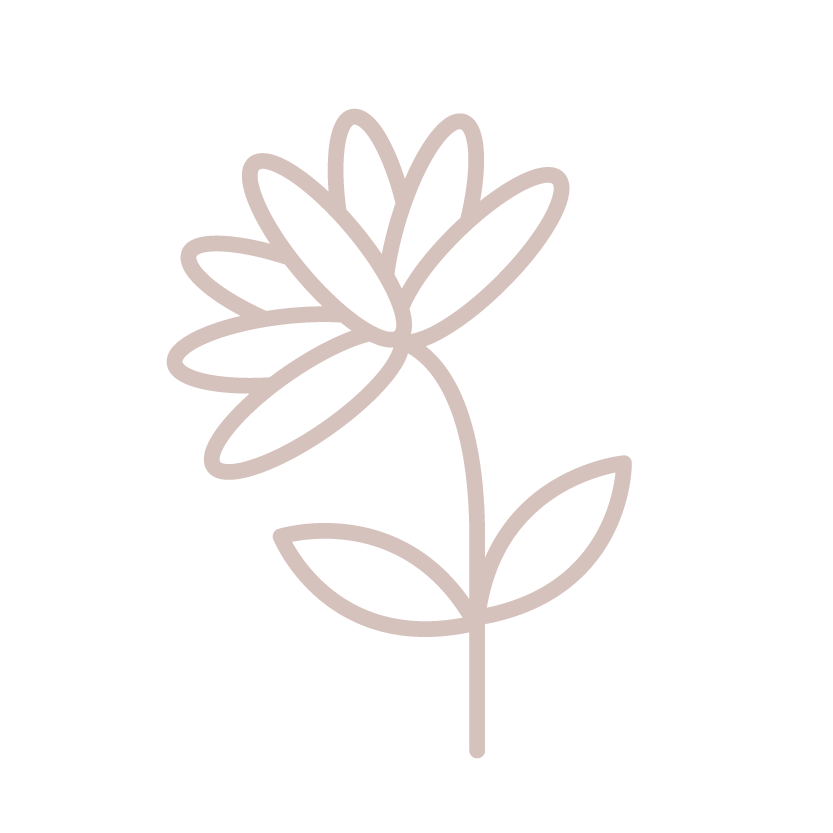 INGREDIENTS:
All our fragrances are made using the finest materials sourced with consideration from renowned perfume houses. These ingredients can be of natural, artificial or synthetic nature.
PACKAGING:
Our mission is to source locally and from Europe. This applies to flacons, cardboard boxes, and packing paper, as well as the fragrance components that make up every scent.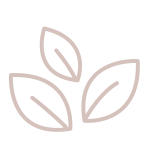 VEGAN & FAIR
Our perfumes are vegan, haven't been tested on animals, and adhere to the IFRA Worldwide Fragrance Association's international guidelines.
CLIMATE NEUTRAL
Using DHL and GOGREEN, our parcels and packages travel gently to you. All cartons used can be recycled.